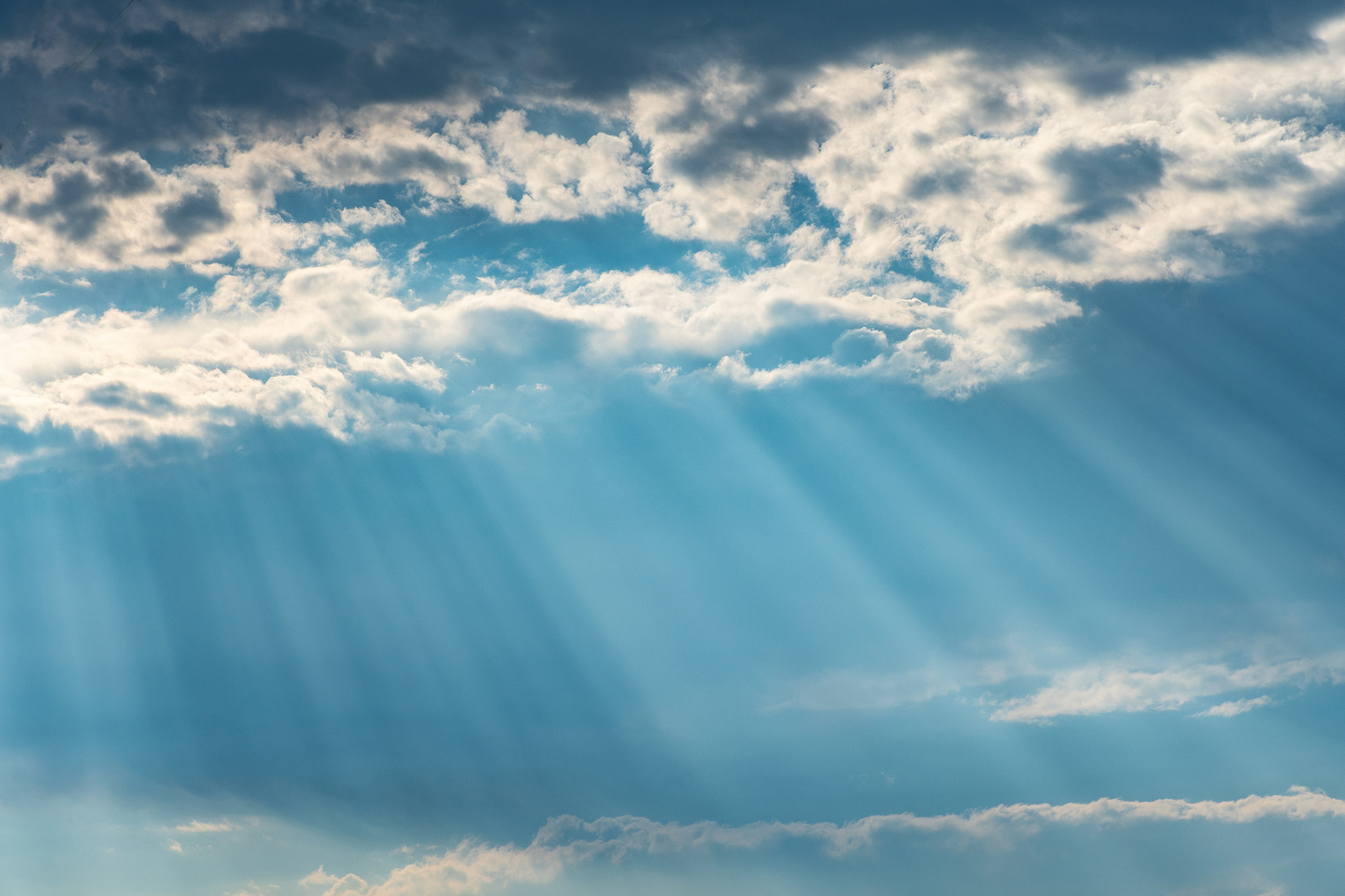 Pastor's Blog
Today I was listening to a program while doing chores around the house. The speaker was summarizing Stephen Covey's 7 Habits of Highly Effective People, a popular "self-help" book first published in 1989...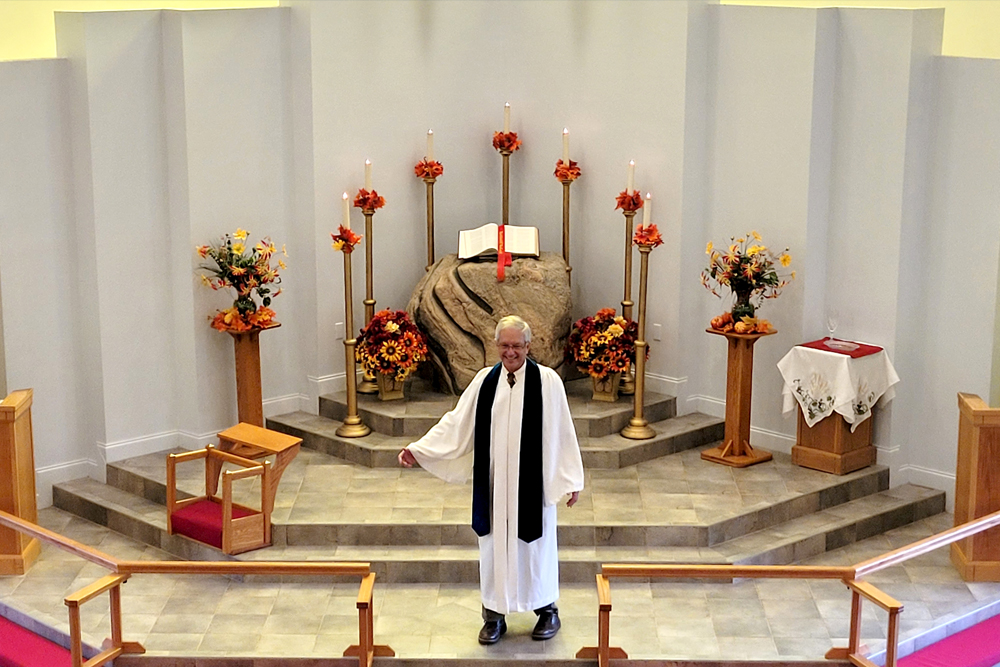 Livestream
As long as you have access to the internet, you can join us for worship no matter where in the world you are.
Welcome
Whether you're looking for a warm church community, or seeking a more meaningful spiritual practice, we open our doors to you.
Mission Statement
We're here to help help people grow closer to the Lord God Jesus Christ, and so find happiness, peace and meaning in their lives.