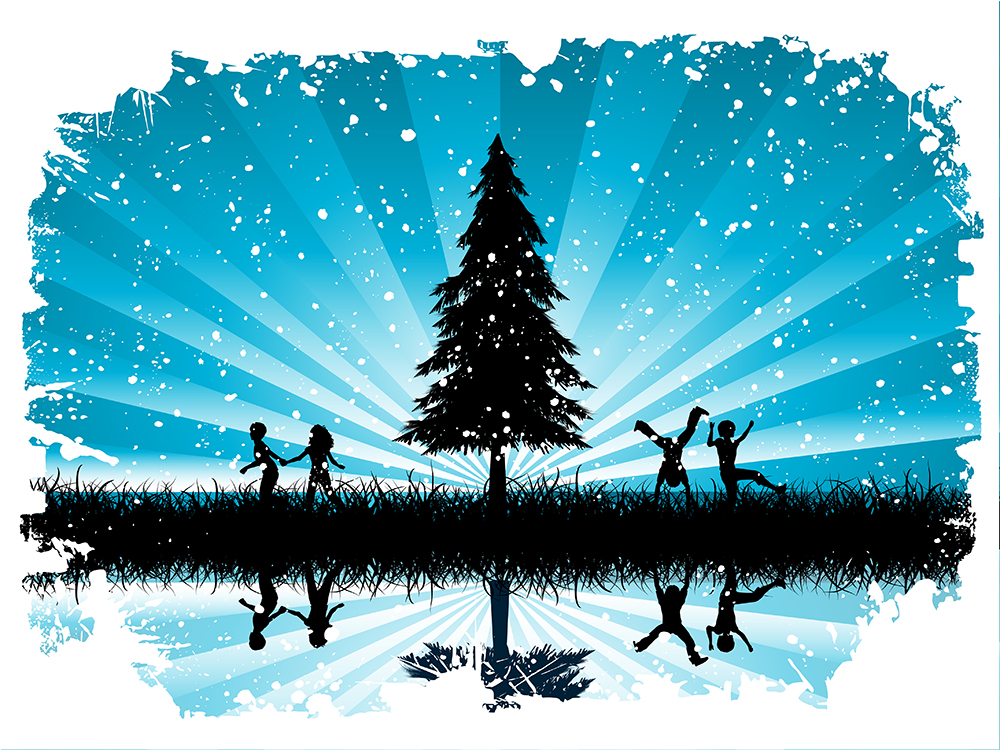 Pastor's Blog
Christmas is a time of joy. An infant Savior was born in Bethlehem! The birth of every child is a joyous occasion. Every human life is to be honored and cherished. It is fitting to make merry at the occasion of the birthday of a friend or loved one. How much more for the One born to be our King! Let us celebrate with songs and joined hands!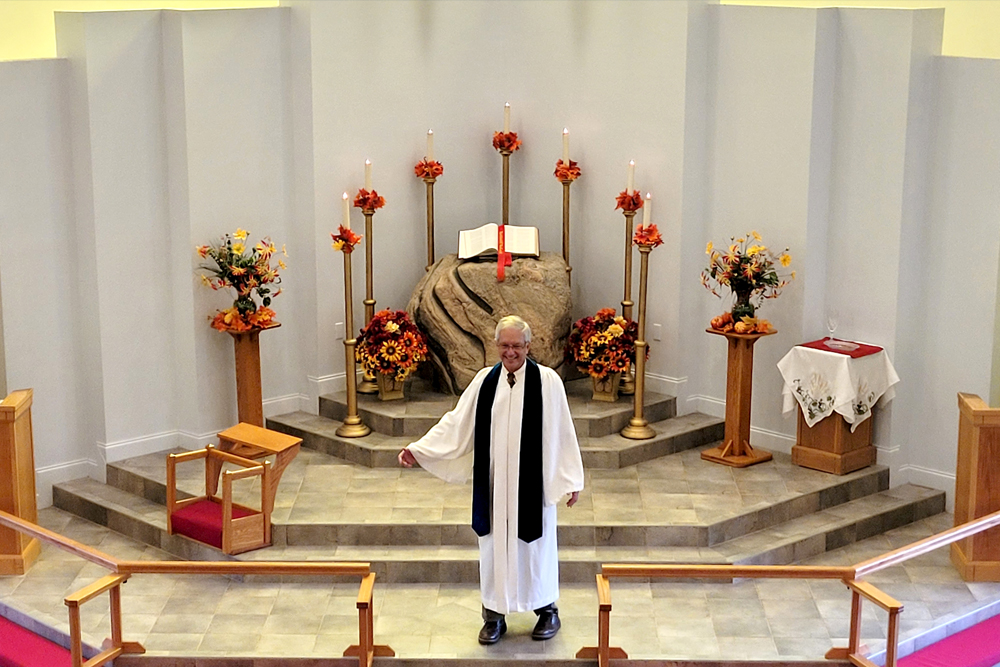 Livestream
As long as you have access to the internet, you can join us for worship no matter where in the world you are.
Welcome
Whether you're looking for a warm church community, or seeking a more meaningful spiritual practice, we open our doors to you.
Mission Statement
We're here to help help people grow closer to the Lord God Jesus Christ, and so find happiness, peace and meaning in their lives.